Who we are
Our production, entirely made in Italy, is directed generally to all sectors meat processing.
Over time the company F.lli Patrizio has strenght-hened a business philosofy based on maintaining the highest quality standard on its whole product range so that to satisfy also the most demanding user in an optimal way.
From butcher to the restoration, from hotels to community,
to supermarkets.
The product range consists of knives available
and meat grinder discs, blades for machine bone saw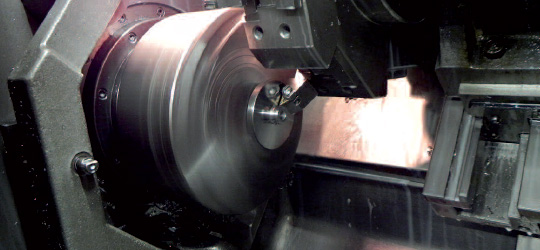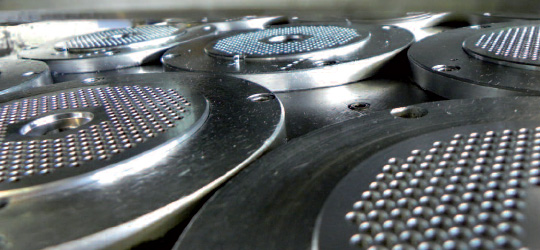 Experience
For over 40 years we have been cooperating with industry leaders building a trustworthy relationship.

Italian quality
Our products are entirely made in Italy and produced with the best steels of the European Comunity.

Innovation
Our long past experience has enabled us to develop highly qualified working systems.